Iconic rock photographer Tony Mott leapt from cruise ship chef to rock snapper thanks to the burgeoning early 80s live music scene in Sydney where he captured the fiery Chrissy Amphlett of the Divinyls in her full-force glory. "On Friday and Saturday night, you could see 60 bands comfortably. Surry Hills 11 venues," Mott told Josh and Christina of The Void 3:33. Over the last four decades, Tony has shot / toured with everyone from AC/DC to the Rolling Stones, in the process creating a treasure trove of moments on film; on and offstage. Watch our extended interview on YouTube, our shorter edit below or listen on Spotify or Apple Podcasts.
Tony Mott on Chrissy Amphlett:
Tony: "I practiced my art of rock photography on Chrissy Amphlett. What I didn't know at the time was I was practising on the greatest female performer I've ever come across … She was completely unpredictable. When [Chrissy] was a screaming wild woman, you often had to fear for her safety. For my safety, everybody's safety. There wasn't a whole lot of barriers or boundaries for her but it was a compelling performance with a distinctive voice. I've never seen a performer like [her]. I spoke to Chrissie Hynde [of the Pretenders] who said she would never be on a bill with Chrissy Amphlett because there was no point, she'd be blown off stage. Chrissie Hynde, Deborah Harry are great [but] they're not even in the same league as as Chrissy as a performer."
Tony Mott on his breakthrough moment with the Divinyls tour poster:
"I had a huge interest (mainly through travelling, I'd been to 60 countries) [in doing] portraits. I was watching the Divinyls live on stage [in 1981] and thinking, f**k, that's gonna be difficult. All the lights going on and off and she's running around like a banshee. And so I just took my camera, and I think I took my camera for about three months. And luckily in that few months, no one asked to see [my photos] apart from me because they were crap. I couldn't do it. And slowly but surely I worked out how you do it. Eventually, Vince Lovegrove (who managed them) had seen me that the front every night … he bought a photo and it became the tour poster. I think he gave me 20 bucks and a bottle of vodka and I was unbelievably happy."
Tony Mott on his heroes like fellow rock photographer Pennie Smith:
"My hero is Pennie Smith. She did the Clash's "London Calling" album cover. And I gather she was quite obnoxious.  She always used to shoot grainy black and white. And without a doubt, Anton Corbijn made a living out of her style. That's not knocking him in anyway, because he's obviously way more commercial than she ever was. But she was my hero. She did lots of punk. The Clash album covers the most famous thing … so I really like her, and I told her [she was my hero]. She was very unimpressed [laughs]."
"This is really weird, that I'd say this but I really like Linda McCartney's photographs. They're really real. She's not a great photographer but she's real … Before she was married to Paul, she was shooting lots of bands. Annie Liebovitz is the epitome of not a rock photographer. She's too stylised, almost like an art director."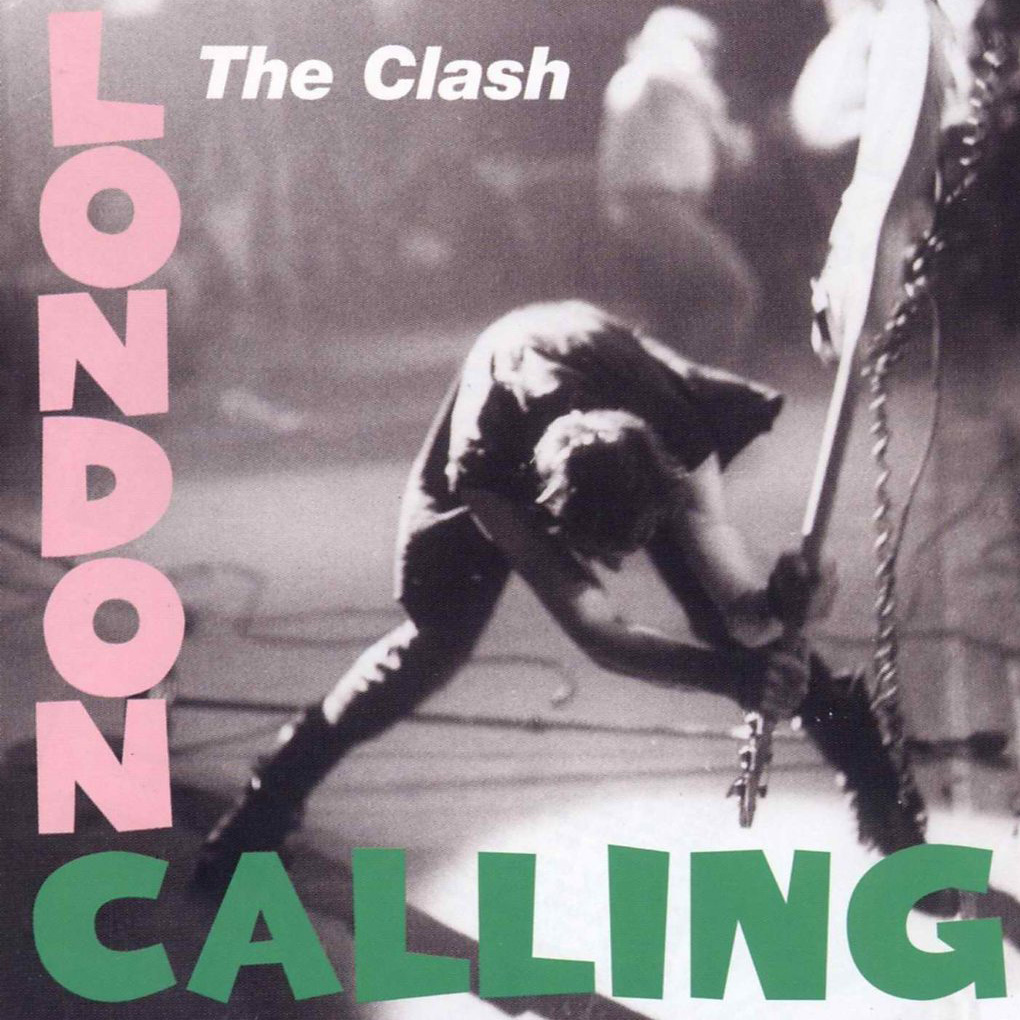 Tony Mott on that Johnny Lydon shot and the art of the live snap:
"In the days of film, unlike the digital age, you only got 10% back. So when you went out you shot four rolls of film. Good example would be Johnny Rotten with the Public Image Ltd show at the Hordern Pavilion, and the halo shot, which became quite famous. It's a great shot, and I love it. [But] I didn't get much else that night. That was about it. And that was fine. Because in the days of filming, as I said, it was 10% results. So you didn't care. I mean, you did capture the show, but you didn't get [everything].
The first tour I ever did with them with a digital camera, I shot Judas Priest … at the end of the show, I got a sense I was cheating because there was so much back. It was just easy. I've always said rock and roll photography: You can't do this pissed. But with digital, you can. Now when I'm shooting, I always keep it down to two bottles of Sauv Blanc, max [laughs]."
Comments
comments